HERO
Our final hero for this legislative session is Del. Marcia "Cia" Price! For speaking the truth about the previous administration, the current state of the pandemic, and how both have affected Virginians across the Commonwealth. While others seem to be going down a path of revisionist history, it's nice to know there's someone truly looking out for the people of Virginia.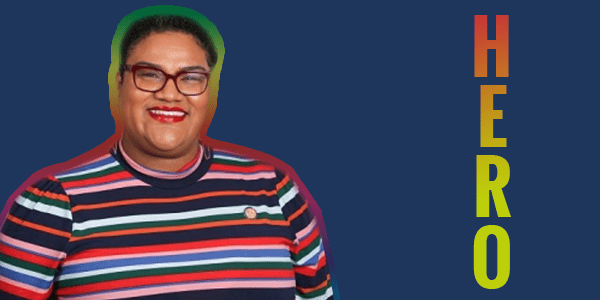 ZERO
A quick update on an issue from one of our previous zeroes for the week. If you recall, about two weeks ago Sen. Siobhan Dunnavant was so offended by the word, "labor," believing it sounded too union-related, that she insisted the position, Secretary of Labor, be changed to Secretary of Workforce. Well, too bad for that zero, the conference committee is going with labor.
The real zero for the week is Sen. Joe Morrissey, who for some reason, felt the need to attempt to stand in the way of racial and ethnic impact statements for criminal justice legislation. Before jumping on something like this again, consider examining your white privilege. It's no surprise that when the General Assembly concludes, we won't miss you, Joe.