This is part three of a three-part series on the rise of women of color in the Virginia state legislature. Check out part one and part two.
Thanks for rocking with me for this 3 part series on the fantastic women running for office in 2019 in Virginia.
As my first year in Virginia politics comes to a close, I'm so excited to learn about the badass women of color that are leading here in Virginia. When days were dark, I would just count down the days until women of color take over Virginia. With so many of us running for office, the future of Virginia is bright! #Blessed
Here is the final rundown of the all of the ? progressive women of color running for the State Senate that I stan this election. Check out the women of color running for the house here. Research their platforms, fall in love, and then pledge to vote here. Have I led you wrong so far?
1. Senator Mamie Locke (Senate District 2)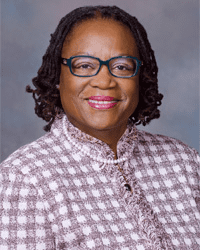 Do y'all want to know the epitome of "started from the bottom now we here"? Take a look at Senator Mamie Locke. I was still getting my kicks from Power Rangers while she was running things on Hampton City Council. She was first elected in 1996! During her time in the legislature, she has had a dope progressive agenda, including ending forced ultrasounds and has been the lead on the Reproductive Health Equity Act. This year she leveled up and became a "bionic woman" after being hit by a car and still returning to serve the people in her district. She cannot be stopped!
2. Senator Jennifer McClellan (Senate District 9)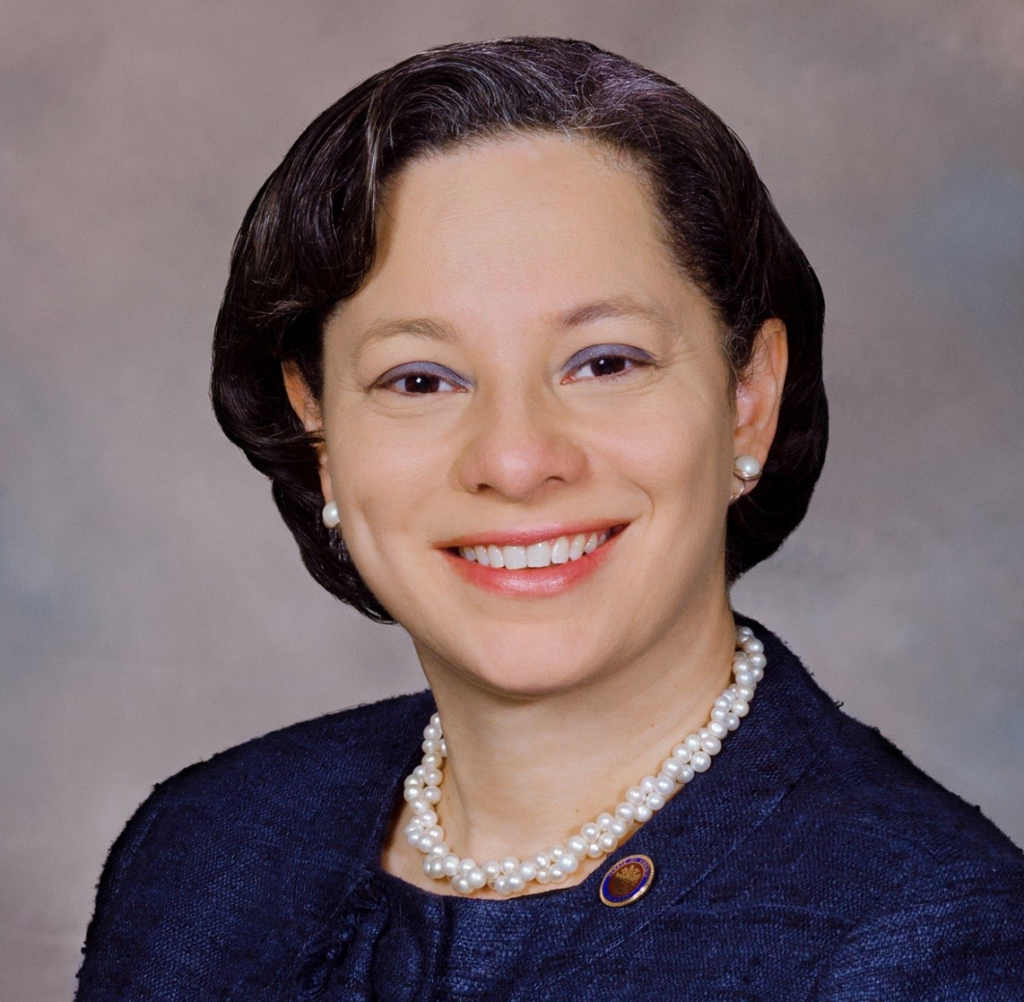 I could write a single blog post that gushes about this next entry and still have so much more to say about her. I'm convinced that Senator McClellan will be the next Governor of Virginia and I believe that her career will stretch much farther than that. She is a superstar in both the Virginia legislature and the Virginia Democratic Party. Whether it's fighting against TRAP laws or her work to end cash bail, our future governor is getting the job done! Mark my words, people outside of Virginia will get to know this woman real soon!
3. Ghazala Hashmi (Candidate Senate District 10)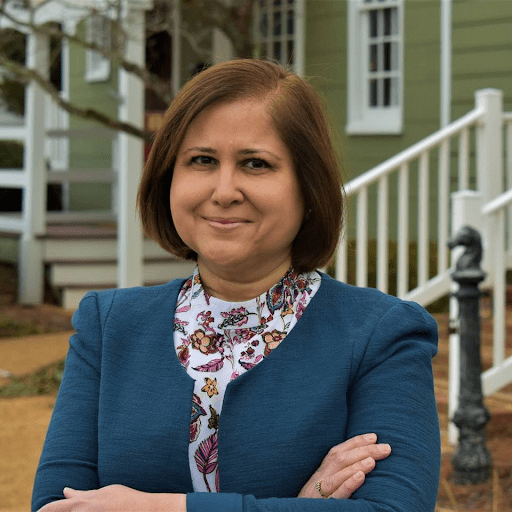 Ghazala Hashmi is the only immigrant woman of color running for state Senate in 2019. Not only that, but she is taking on Republican golden boy Glen Sturtevant. That's a gutsy move if I ever saw one. As an educator and a social justice warrior, she has what it takes to go all the way this November 5!
4. Virginia Smith (Candidate Senate District 15)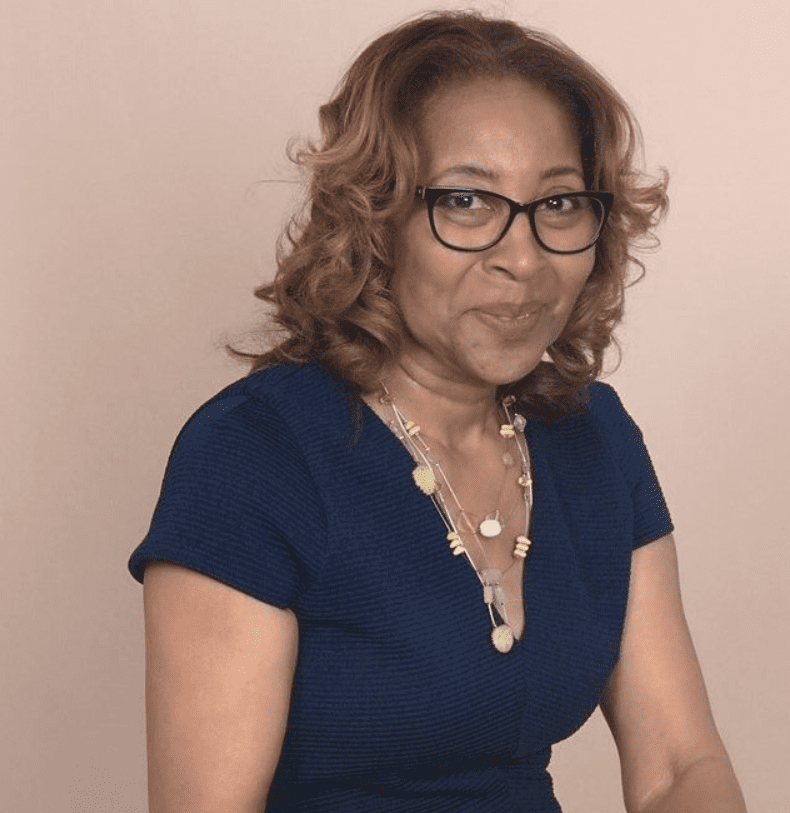 Our candidates for the state Senate are not only strong leaders, but have such rich backgrounds that will move Virginia forward. Take Virginia Smith, for instance. As a writer of children's books and an activist for at-risk children, she knows that we have to cultivate the future of our state. There hasn't been a Democratic challenger in the 15th district in the last two elections. Now, we have an amazing woman stepping up to the task. Go Virginia!
5. Senator L. Louise Lucas (Senate District 18)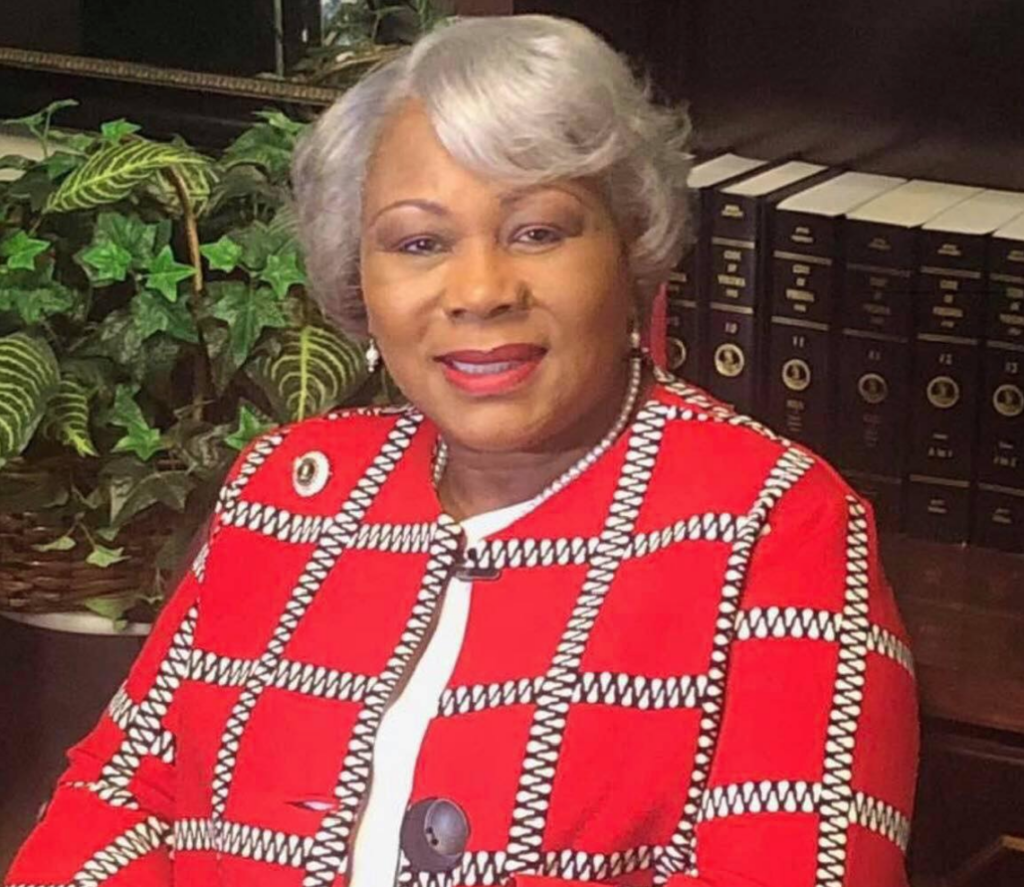 This woman began her quest to create a better Virginia well before I was born. Like her colleague, Senator McClellan, she is a leader in both the Democratic Party and the legislature. In the legislature, she has been a champion for small business and known to reach across the aisle. Black women have been out here doing things and Senator Lucas is a force to be reckoned with!
Want to see if you live in the district of any of these fantastic women? Check out our Progressive Voters Guide to find out if you have any badass women of color running in your area and don't forget to vote on November 5th!
In the meantime, check out more from Progress Virginia: