For democracy to work for all of us, it must include us all. This year, the Commonwealth passed and enacted the Voting Rights Act of Virginia, making us the first state in the South to proactively guarantee access to the ballot for all voters. Passing the VRA of Virginia came on the heels of the most successful November election in Virginia history where voters turned out in record numbers to make their voices heard, despite the pandemic.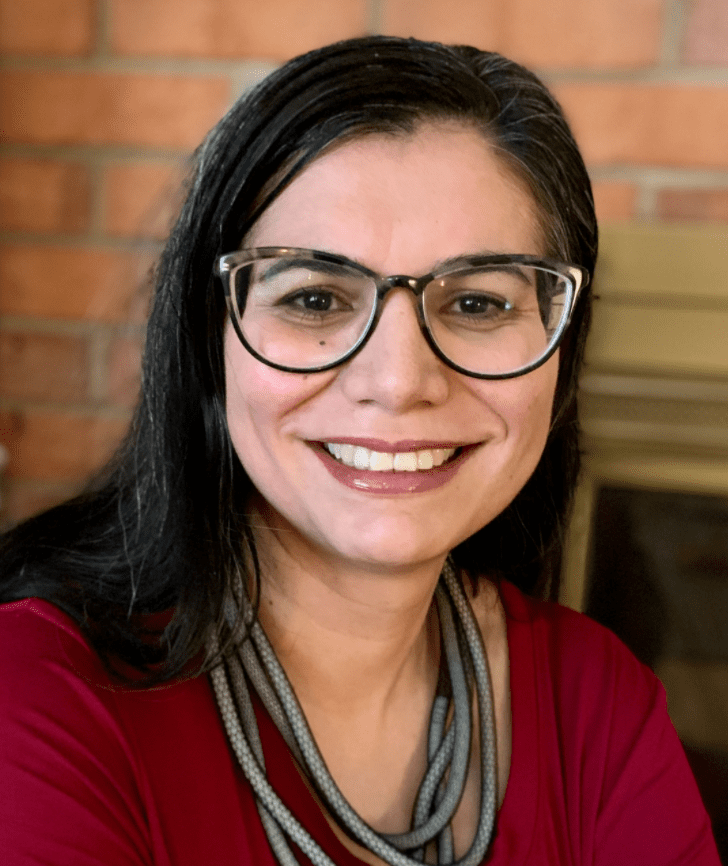 Our partner, New Virginia Majority (NVM), is on the frontlines of the fight to expand voting access by advocating for automatic restoration of rights for returning citizens and the repeal of deliberate barriers like the photo I.D. law designed to keep people from exercising their right to vote. We're using the April PV Spotlight to lift up the important work that NVM is doing.

We chatted with Maya Castillo, the Political Director of NVM. In our conversation, we discussed how Virginia is now considered a "bastion of voting rights," and the years of hard work that went into getting us where we are today. We also touched upon what needs to happen nationally so that our elections are safe and accessible for every voter. Watch the full interview here.