Welcome to Progress Virginia's Hero or Zero, a weekly, unapologetically progressive take on this week's heroes and zeros in Virginia politics. Check out this space every Friday, and Tweet us or post to our Facebook to nominate your own heroes and zeros.
Like this? Please share!
HERO: Delegate Kathy Tran is our Hero!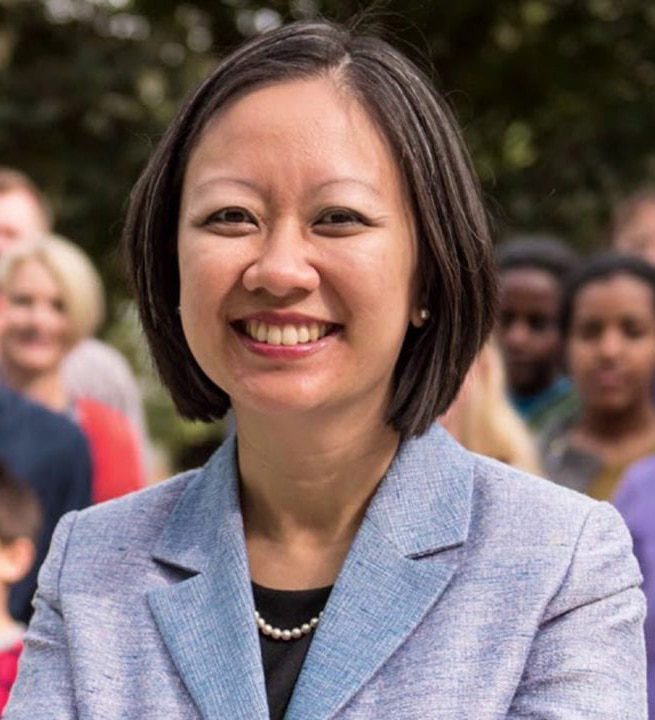 Delegate Kathy Tran is a champion for women's health! She believes that women can make decisions on how and when to start a family without politicians interfering. She knows that women and their doctors are the only ones who should be making decisions about whether to continue a pregnancy.
ZERO: Todd Gilbert is our Zero!

Delegate Todd Gilbert peppered Del. Tran during her testimony before the subcommittee as a sponsor of a bill to loosen restrictions on decisions that should be made between a women and her doctor. Gilbert's aggressive and misleading questions lead to a firestorm of falsehoods causing the bill to die in subcommittee. Shame on him!