Welcome to Progress Virginia's Hero or Zero, a weekly, unapologetically progressive take on this week's heroes and zeros in Virginia politics. Check out this space every Friday, and Tweet us or post to our Facebook to nominate your own heroes and zeros.
Like this? Please share!
HERO: Minority Leader Eileen Filler-Corn is our Hero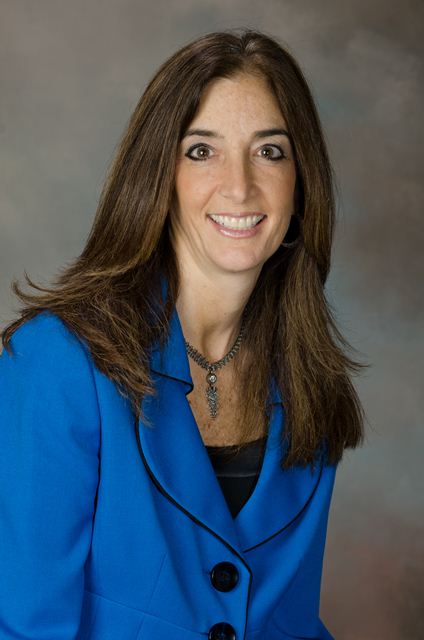 ---
This week, Delegate Eileen Filler-Corn has become the first female House Minority leader in Virginia's history.
Delegate Filler-Corn has served Virginia's 41st district since 2010. Congrats on breaking this glass ceiling!
ZERO: Speaker Kirk Cox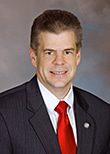 Last year, Virginia was ordered by a federal court to redraw its district lines after the court found that Virginia packed voters based on race in districts to diminish their voting power. The House was supposed to come up with a redistricting plan together over the summer, but Speaker Kirk Cox and the GOP kicked and screamed and tried to delay as much as possible. They announced they were taking the case to the SCOTUS in order to delay more, but thankfully, SCOTUS just denied them a hearing a couple of days ago.