Our heroes are the women of color in leadership who are moving the most impactful legislation! I'm talking about:

The Environmental Justice Act from Sen. Hashmi
The School Equity and Staffing Act from Del. Aird
The Voting Rights Act from Del. Price
The Domestic Workers Bill of Rights from Sen. McClellan
And the Automatic expungement bill from Del. Herring
So, next time y'all think about saying, "Man up," don't.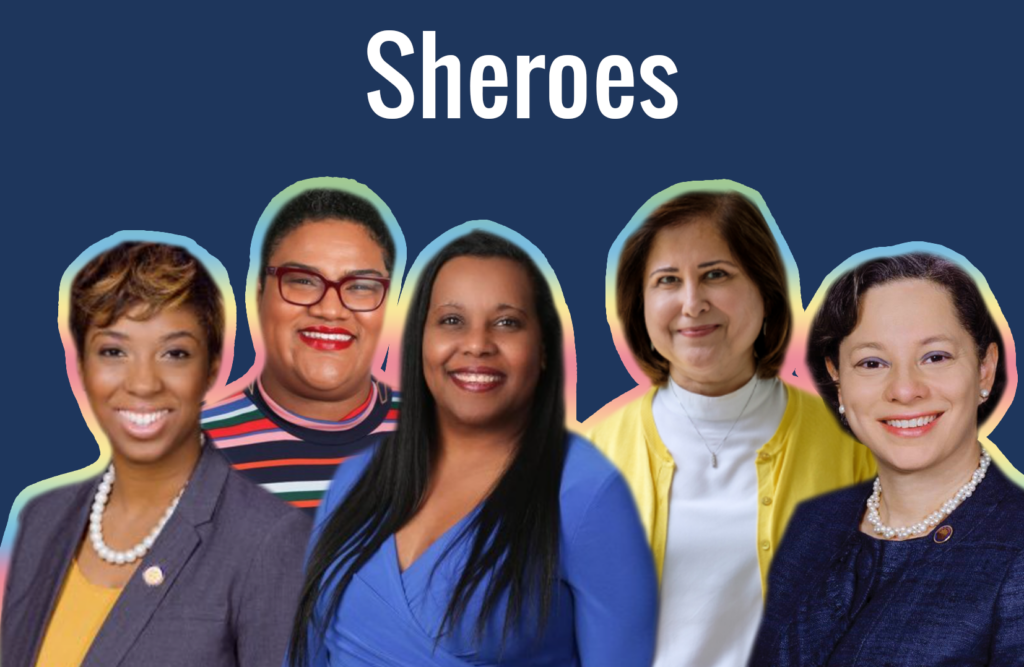 ZERO
Speaking of things not to say, our zero for the week is Sen. Chap Petersen, who said, "The death of a 99 year old is not worth closing school for a 9 year old." And then he repeated it!