Hero: Alexsis Rodgers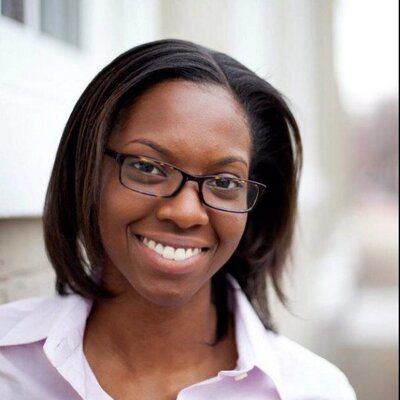 Speaking truth to power is the definition of being a hero, even when that power is in the hands of an ally. That's why, today, we celebrate Alexsis Rodgers for speaking up about the unacceptable behavior of Lt. Gov. Justin Fairfax.
Since the legislative session began, it seems that Virginia Democrats have been ready to forgive and forget not only the credible accusations against Fairfax, but his disappointing and hostile responses to them. In a surprising move, Virginia's Democratic Party honored Fairfax with a speech at their annual gala on Saturday. More distressingly, he intends to announce a plan to run for Governor in 2021 in the coming weeks. 
Rodgers joined about a dozen other principled individuals who walked out of the gala in protest during Fairfax's speech. She addressed head-on how Fairfax's near-Trumpian response of painting his accusers as hateful women who simply want to "get famous" has had a chilling effect on other survivors. This effect is particularly pronounced for survivors working in political organizations, putting all of us who strive to improve our Commonwealth at risk.
If we do not hold our leaders accountable for their actions and behavior, then we are no better than the legions of sycophantic conservatives who have sacrificed their morality on the altar of the President's ego.
That's why we're lifting up Alexsis Rodgers for her courage and candor! And for doing everything in her power to make sure we eliminate corruption and abuses from our party! In taking a stand against Fairfax, she is preserving a safe space for survivors to tell their stories and to make the political and professional world a safer place for all of us!
Zero: Senator Amanda Chase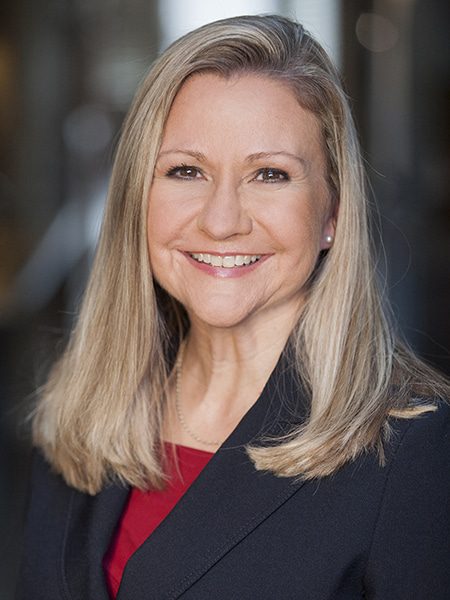 Sen. Amanda Chase, best known for such charming and considerate actions as calling the Senate Clerk "Miss Piggy" and cursing at Capitol Police officers over parking spots, now believes that she is the best choice to pull the Virginia GOP out of its current tailspin.
Chase has decided to run for governor of Virginia on a platform of conservative extremism. To underscore that point, she announced standing in front of a flag bearing a large assault rifle above the words "Come and Take It." Classy.
Claiming that she "Can't take it anymore," Chase called the progressive laws passed by our General Assembly a "liberal, socialistic agenda that has taken control of the Capitol." But given some of her previous behavior at the General Assembly, that almost sounds like a compliment.
It is disgraceful that a woman who has called rape victims "naive and unprepared," believes she deserves the honor of representing the people of Virginia as our governor. 
Sen. Chase is proof of exactly why it is so important that we continue to show up and make our voices heard at the ballot box! We must reject the vision that Trump's GOP has for our Commonwealth in order to ensure that Virginia progresses forward for all!