Heroes: Activists Fighting to Raise Virginia's Minimum Wage to $15 an Hour Statewide
On Wednesday, grassroots activists packed the House Briefing Room at the General Assembly for a press conference on the importance of equitably raising the minimum wage statewide.
Business owners and workers gathered to express their support for a universal increase to Virginia's minimum wage. Business owners talked about how profits will be positively impacted by an increase in customers. According to business owners, this increase in profits will benefit them more than any harm caused by paying workers more. Workers spoke about the hardships, and even shame, that comes from their work being undervalued and underpaid. 
Joyce Barnes works in the vital, but poorly compensated, field of home healthcare. She talked about how an increase in the minimum wage would allow her to do simple things with her family that she cannot afford on her current salary, such as taking her grandchildren to the movies. 
Faith leaders who believe increasing the minimum wage also attended the press conference. Dr. Rev. Faith Harris expressed why she and so many other religious leaders wish to raise the minimum wage in Virginia, saying, "All faiths believe in justice." 
Delegates Marcia Price, Jennifer Carroll Foy, Elizabeth Guzman, and Jeion Ward, along with Senator Jennifer McClellan, stood in solidarity with these activists by speaking in support of the House's version of a minimum wage increase of $15 an hour that will apply across the state of Virginia. The Senate's version of the minimum wage increase bill would only apply in certain regions of the state, leaving millions of Virginians behind and increasing the wage gap for women, people of color, and people living in regions outside of Northern Virginia. 
Today, we celebrate these dedicated activists for coming to the General Assembly, sharing their stories, and speaking out in support of economic justice!
Zero: Senator Joe Morrissey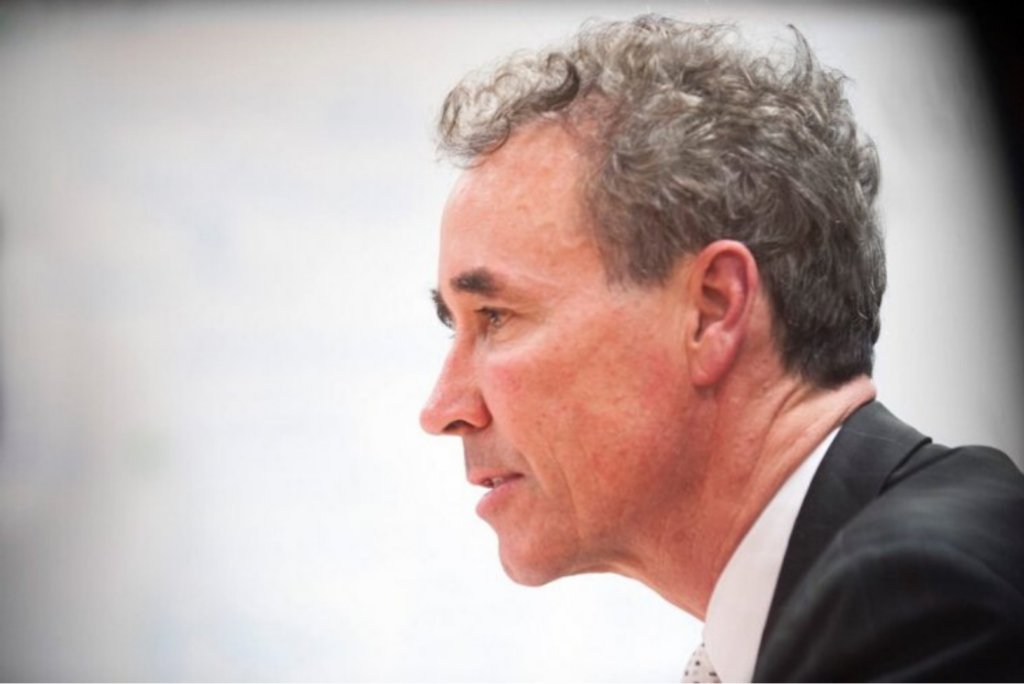 Sen. Joe Morrissey (16th District), perhaps best known for spending time in jail for delinquency of a minor, indecent liberties with a minor, possession and distribution of child pornography and electric solicitation of a minor, once again disappointed progressives by taking a stand against abortion access in our Commonwealth.
On two separate occasions, Sen. Morrissey voted against the Reproductive Health Protection Act (RHPA), which will remove burdensome and unnecessary restrictions that prevent people from accessing safe, legal abortion care when they need it in Virginia.
Morrissey said that he does not believe the government should choose whether or not someone can get an abortion. Instead, he claimed to take issue with the part of the bill that would allow nurse practitioners to perform first-trimester abortions, saying that he worried it would be unsafe.
Studies show that abortions performed by nurse practitioners are perfectly safe, and nurse practitioners regularly perform procedures much more complicated than abortions. It is strange that Morrissey only seems concerned with whether it is "safe" for a nurse practitioner to perform a medical procedure when that procedure is an abortion.
Every Virginian deserves the opportunity to decide whether, how, and when to start a family. Shame on Sen. Morrissey for going back on his commitment to support abortion access in Virginia!