Welcome to our new series the "Progress Virginia Spotlight" where we profile organizations in the Commonwealth that work to bring justice to everyone so we have strong, healthy, and thriving communities in our state. This month, we're shining the light on Birth In Color RVA, a collective of doulas that focuses on advocacy and policy work while serving as a central location for people of color to find Black doulas. 
Virginia is taking big steps in addressing the racial inequities in our healthcare system–– including that Black women are 3 times more likely to die during or after childbirth than white women. This is all very alarming, so the General Assembly passed legislation this year to declare racism a public health crisis, establish a task force to collect data on maternal mortality, and create a workgroup to study infant mortality in the Commonwealth. These bills are awaiting the Governor's signature, but we're confident it'll be done!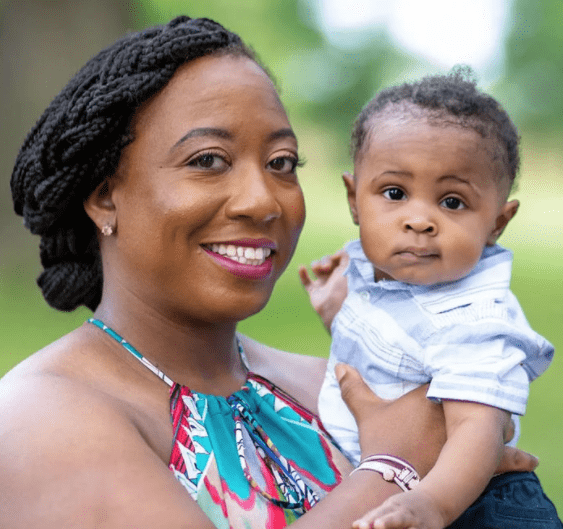 Birth In Color RVA is working at the intersection of racial and reproductive justice to get these policies through! It's so important that we have organizations like Birth In Color RVA fighting on the front lines of the state legislature while taking care of pregnant people! Check our video interview with Kenda Sutton-El, founder of Birth In Color RVA, to learn more about what's happening in Virginia to tackle racial disparities in our healthcare system!