Progress Virginia is thrilled to announce that LaTwyla Mathias will take over as Executive Director starting on July, 12, 2021. Mathias previously served for three years as Progress Virginia's Digital Director, conceiving of and executing award-winning digital programs while also supporting progressive organizations across the Commonwealth.
"Stepping into the role of Executive Director at Progress Virginia is both thrilling and humbling. I'm honored to be tasked with running an organization whose vision is creating a community where everyone can thrive," LaTwyla Mathias, incoming Executive Director of Progress Virginia, said. "As a Black woman, my passion for progressive values has guided every aspect of my life and led me to my work in Virginia. My heart and soul are on the frontlines in Virginia, fighting to foster a Commonwealth where we all have a voice, no matter your race, sexual orientation, gender identity, immigration status, criminal justice system involvement, income level, or zip code. I look forward to continuing the fight to speak for those from marginalized communities like myself. It's going to take all of us to ensure Virginia continues to be the beacon of change in the South for generations to come, and I can't wait to get to work."
"I'm so excited for LaTwyla to take the reins of Progress Virginia," said Anna Scholl, founding Executive Director. "Her vision and energy for our mission and for Virginia's future are unparalleled. We're so lucky to have her leadership and creativity at the helm for the organization, and our movement's next chapter.
About LaTwyla: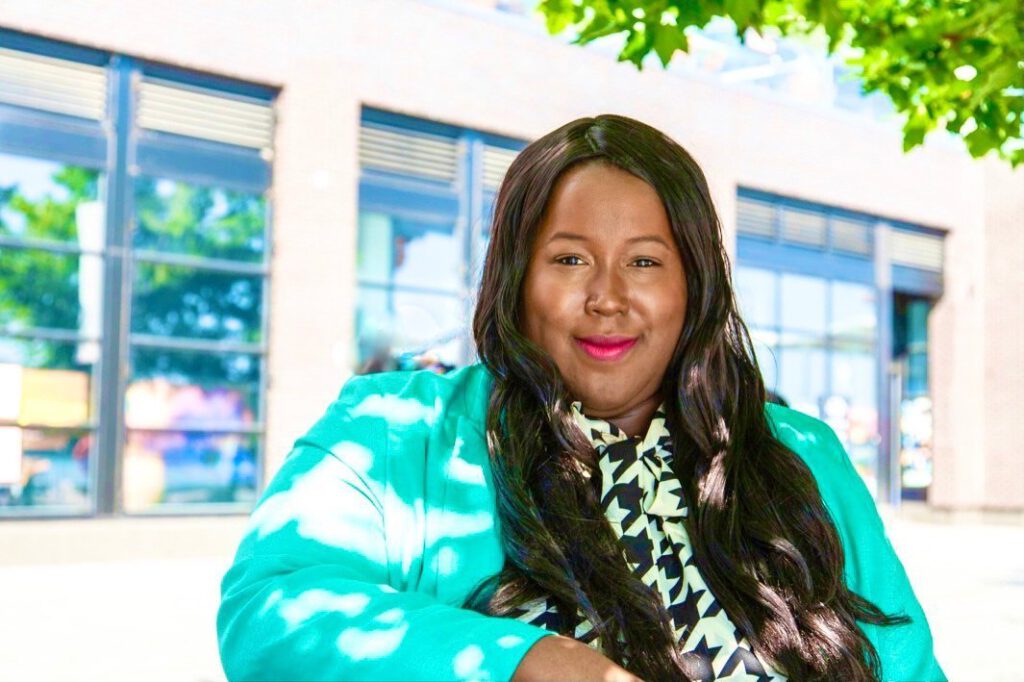 LaTwyla Mathias is a political strategist and tireless progressive who has used her experience to fight for social justice for the past 15 years. Originally from South Carolina, LaTwyla has worked in Democratic politics and advocacy organizations across the east coast including Planned Parenthood, the South Carolina House of Representatives, the National Coalition of STD Directors and various other political and issue-based campaigns.
LaTwyla is a graduate of Washington and Jefferson College (Washington, PA) and most recently served as the Digital Director at Progress Virginia for three years before becoming the Executive Director.