July PV Spotlight on Progress Virginia!
For the past few months, we've used the PV Spotlight to highlight other organizations' work that will continue to make Virginia a better place for everyone. For July, we're turning the spotlight on us because it's Progress Virginia's TEN YEAR ANNIVERSARY! Sorry not sorry for coming across as brash, but we're certainly proud of how far our organization and our Commonwealth have come along the past decade. We're especially delighted to have you by our side for every fight, campaign, election, and victory!
When Progress Virginia was founded back in 2011, Virginia was stuck in a rut of conservatism. But people weren't willing to accept that, so grassroots organizations, activists, and advocates came together to fight for a Commonwealth where people could thrive and the government actually served the people. Progress Virginia was there every step of the way, slugging it out in the trenches with everyone else because we shared the same vision.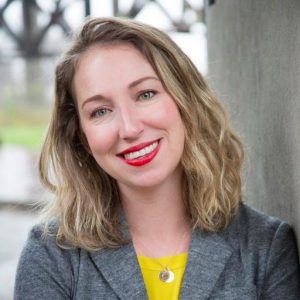 Watch our conversation with Anna Scholl, founding Executive Director of Progress Virginia, as she reflects on ten years of our organization. In our discussion, Anna muses on the early days of PV, some of our biggest wins, and what lies ahead for the Commonwealth. Halcyon days are ahead, but we can't take it for granted! We must continue the hard work of engaging people, turning out the vote, and fighting for a better Virginia, Anna Scholl advises as she departs our organization to take over the lead of our national network, Progress Now. Tune in to July's PV Spotlight!