The COVID-19 pandemic exacerbated the deep racial disparities and inequities in our healthcare system. Our Black and Brown neighbors got sick at a higher rate and were most likely to die from coronavirus. As the crisis unfolded, our communities mobilized to demand action from our elected leaders to address these disparities. 
Now, vaccination rates are increasing while hospitalizations and deaths from COVID-19 declining. The Latino community went from being the most negatively impacted by the pandemic to the community with the second highest vaccination rate in Virginia. This is due to the tireless efforts of different community members to reach people where they are, to communicate to them the vaccine's effectiveness, and to get resources from our government to them.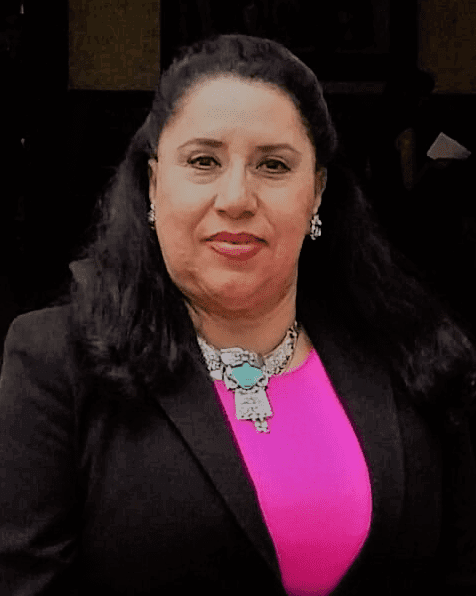 For June's Progress Virginia Spotlight, we spoke with Beatriz Amberman, chair of the Virginia Coalition of Latino Organizations (VACOLAO). In our conversation, Amberman went in depth about the effects of the pandemic on Virginia's Latino and immigrant communities and how community members came together to overcome this dark period. Tune in for our great discussion on the power of the immigrant community in Virginia!