Spoiler Alert: This blog contains spoilers from season 3 of "The Bold Type".

On last Tuesday's episode of "The Bold Type", a show on Freeform profiling millennial women in the workplace, one of the main characters considered running for office. She was excited about her possible campaign, but became hesitant at the prospect of people learning about her abortion. It got me thinking about how many amazing women are making the same choice. Why should having an abortion disqualify someone from winning an elected office? And, why is a private medical decision anybody else's business? Why does stigma still exist around abortion? I'm over it.

Women Can Do Anything. Except Have An Abortion, Apparently
On the show, Kat, a biracial and bisexual woman, struggles with her decision to run for office after her abortion is discovered by her research team. Despite footage of her smoking a joint and an arrest record, the only thing that gave Kat pause about the campaign was criticism of her decision to have an abortion. She ultimately decided to run–because its 2019 and what she does with her body should not hinder her candidacy. However, it left me wondering, how many other women feel abortion stigma is holding them back from running for office?

One of my favorite organizations begs you to do one simple thing. If you know a woman that you believe should run for office, tell her to run. That's where "She Should Run" gets its name. Every day, they support women who are considering becoming candidates. It should be that simple … shouldn't it?

For young black and brown candidates, not so much. America tends to hold female political candidates and electeds to impossible standards that are different than those applied to men (unless your name is Donald Trump). One perceived misstep and you're doomed, especially in today's political climate of Russian bots, wikileaks, and doxxing. This was Kat's biggest concern too, and it makes me angry. Why do right wing activists think deciding to terminate a pregnancy makes me any less of a person? Last time I checked, my body is mine and mine alone. Land of the free, remember?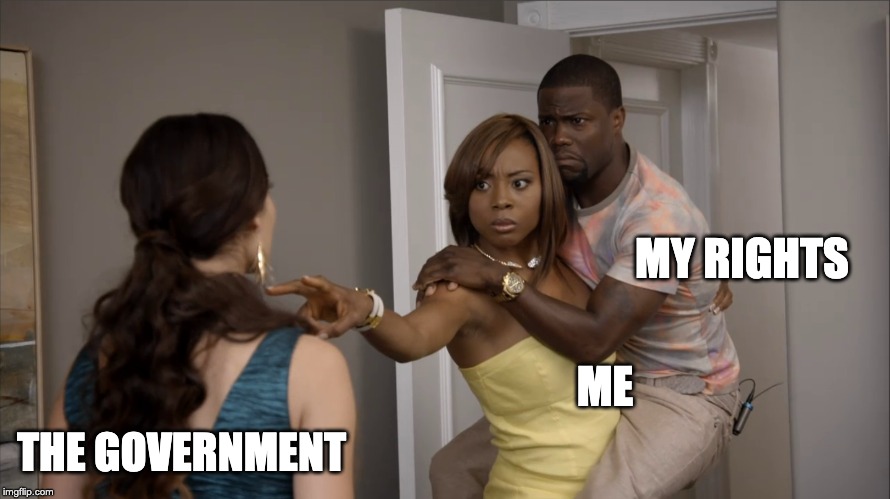 Time For People to Get Over Their Hang-Ups About Abortion

It's time for an abortion culture change. It's time for all the trolls to stop shaming people for taking control of their bodies, especially black and brown people. For black and brown people, time's up on old, white men telling us what we can and cannot do with our bodies. Medical procedures are between us and our doctors. If you're over abortion stigma too, please take action with us here so we can tackle it together.


Check out other blogs from Progress Virginia on abortion access:


Abortion Access is A Right. Let's Keep It That Way

Why I Spoke Out For Abortion Access

3 Reasons We Need To Pass The Reproductive Health Equity Act