by Ashleigh Crocker
I'm getting tired being the annoying person always talking about this, but yes, COVID-19, is still real, still exists, and you can still get it. Cases are on the rise, and anecdotally, I've had several friends who have had it recently, so it might be time to bring back the masks just to be safe.
But it's not all bad news!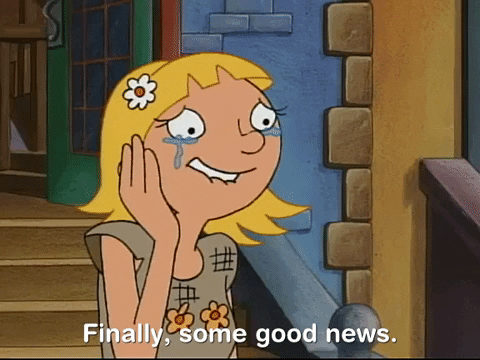 First, you can get free tests again! Each household can get four free tests shipped right to their door. Sign up to get yours here! Testing and staying home when you are sick are some of the best ways to stop the spread of infection. This is especially important if you are around immune compromised folks.
Second, you can get an updated vaccine! If you haven't already, please get another booster as soon as you can. As we've learned, protection from vaccines can wear off, so you can expect this shot to have peak protection for a few months, which is long enough to get through the winter. You can get all the information you need to get vaccinated here.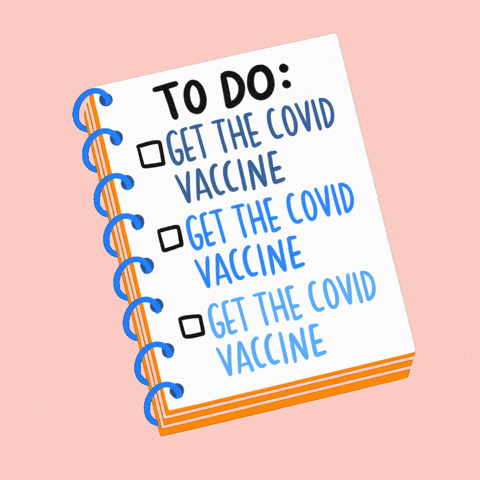 Lastly, if you do get infected, the good news is that if you are vaccinated, the symptoms are much less severe than they used to be. We should still take precautions, get vaccinated, and stay home when we are sick, but overall, hospitalizations and death are much less common. Many people report feeling respiratory infection symptoms including a runny nose, cough, and other common problems when they have COVID-19. It will be a tough few days, but most people will be totally fine.
So despite the fact that masks and restrictions are gone, COVID-19 is here to stay. It's something we'll have to live with for years to come. We should still stay vigilant and do our part to stop the spread of the virus, but the dark days of anxiety and loneliness of March 2020 are in the rearview mirror. But go get your shot!