Early voting has already started. You have until Election Day on November 3 to make your voice heard. Voting is our power to show that we are fed up with the status quo and want leadership that will get us out of the pandemic crisis, recognize that climate change is real and do something about it, protect abortion access, and defend the rights of working families. It is in your power to change the status quo with your vote!
The Virginia Progressive Voters Guide Will Help You Find Progressive Candidates In Your Area
But first, we need you to get informed on who is running for office in your area. So, we crafted this amazing Virginia Progressive Voters Guidewith recommendations on progressive candidates running in all 11 congressional districts, local races, the U.S. Senate race, and the presidential race, of course. Virginians will also vote on a constitutional amendment to determine how legislative district maps are drawn this year. Spoiler Alert: Vote NO on Amendment 1. The staff at Progress Virginia spent a couple of months researching all of these races by conducting careful analyses of the candidates and compiling them all in the Progressive Voters Guide! We did y'all good by serving up this guide!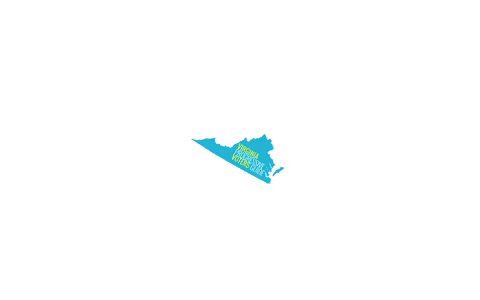 To get this progressive action on the right track, we need you to VOTE! And not just you, but everyone in your family that's over 18, your neighbors, and your co-workers. Share the Virginia Progressive Voters Guide and VOTE! You have to be registered by October 13th to vote in this election. Registering to vote or updating your registration is quick and easy––take two minutes to do it online NOW!
Luckily, you have so many options to vote safely and securely this election:
If your friends and colleagues tell you they don't know who to vote for, then point them in the direction of our Virginia Progressive Voters Guide! Share it on Facebook and Twitter if you'd like! Remember, vote safely and early this election season. Return your ballot ASAP!
Check out these other stellar blog posts:
Keep Dirty Politics Out Of Our State Constitution: Vote No On Amendment 1
Voter Registration Deadline Approaching