Yeah, I said it. Governor Glenn Youngkin is a losing loser. So much so that even Fox News called him an "epic failure." This video is so good, I keep watching it on repeat. I will never turn it off.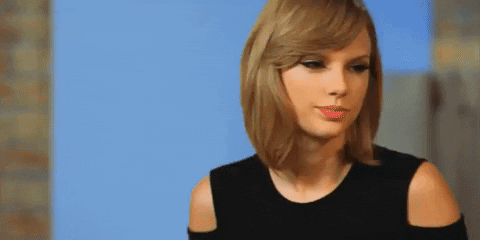 Why is Glenn such a loser? Well, lots of reasons. But most recently, he and his Republican allies lost control of the House of Delegates and Democrats retained control of the State Senate. Youngkin and the Republicans were really banking on winning those things so that the could ban abortion here in Virginia and also so that Glenn Youngkin could run for president. But that would require him to actually be good at winning things, and the voters of Virignia proved this week that he just isn't.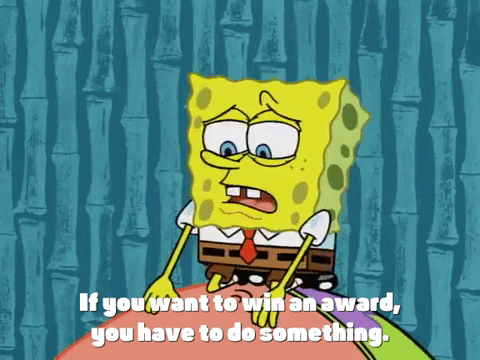 Youngkin went all in on his Republican candidates. His Spirit of Virginia PAC donated nearly $15 million to Republicans they thought could win. He spent the last few weeks barnstorming the state to get out the vote. And the voters shut him all the way down on Tuesday.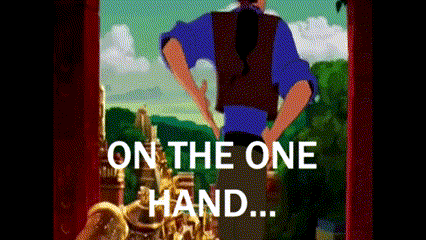 One major reason is that Glenn Youngkin and the Republicans running for office were not shy about saying that they wanted to ban abortion in Virginia, which is the last state in the South without an abortion ban. They went all in and made it perfectly clear that if they won control of both chambers, the very first priority would be to pass an abortion ban to ensure that no one in the Commonwealth of Virginia could make decisions about their own body for themselves.
So voters said loudly and clearly: "Bans off our bodies!"

Glenn Youngkin and Republicans across Virginia should have known better. People in our community will not stand for an abortion ban. Not now, not ever, and we'll fight to make sure they know it every single time.
So yes, Glenn Youngkin is a losing loser, and we're celebrating today that at least here in Virginia, we still have the right to access an abortion when we need it.
But we'll keep watching and ensuring that Republicans don't try anything like this again. We'll also hold Democrats accountable and ensure that Republicans can't ban abortion, make it harder to vote, repeal common sense gun violence prevention laws, or continue to deny hardworking families access to paid family and medical leave and paid sick days. The election is over, but that work is just beginning, so sign up here to get our updates on the legislative session that will begin in January!