By Kimberly R. Nario
WTF is up with rising rents? In March of 2023, an affordable housing crisis was declared in Richmond. Paired with the fact that Richmond has the second-highest eviction rate in the country, to me it feels like something is rotten in the state of Virginia.
Since 2020–you know, the year everything went to hell–the average Richmond tenant's rent has increased by $325. Make it make sense. Years of employment instability at the same time as record rental increases? About these rental units… I've lived in Richmond on and off (more on than off) since 2016, and I know some of us are still living here with our windows painted shut. And don't even get me started on junk fees.
So what can we do about it? Turns out, right now we can do a lot.
During the 2022 and 2023 General Assembly Sessions, Delegate Nadarius Clark and Senator Jennifer Boysko introduced rent stabilization legislation. Senator Boysko's bill was passed by indefinitely with a letter–meaning legislators opted to ask for a study on the issue. We can keep the movement for rent stabilization moving forward by electing progressive leaders who recognize and understand the real problems of everyday Virginians. Election Day is Tuesday, November 7. You know what to do!
If you're someone who has been impacted by the rental hikes, know that there are resources out there for you. Some of these laws were passed just this year. Remember, with progressives in power, our rights as renters will be stronger.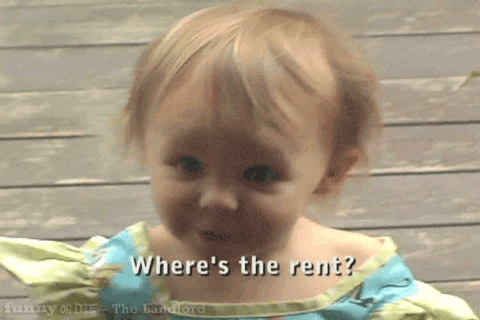 For a lot of people in the Commonwealth, the cost of living is actually the cost of surviving. Things like lack of childcare, caregiving for other family members, chronic illness, and so much more can contribute to reasons someone's employment options are limited. This is why we need things like universal paid family and medical leave, Cover All Kids, and to raise the minimum wage.
TL;DR voting can help us combat outrageous rental increases. So return your ballots or head to the polls on Tuesday!