By Kimberly R. Nario
I admit, I'm a complainer. It's a natural talent, and I'm incredibly gifted in this arena. Sometimes I think it should go on my résumé under special skills. But this time, instead of thinking of more ways to call out Republicans in our state legislature for continuous attempts to roll back on our voting rights or their apparent inability to act on gun violence prevention, I want to focus on what we can do to let them know we want progress, and we want it now.
Y'all. I'm talking about voting.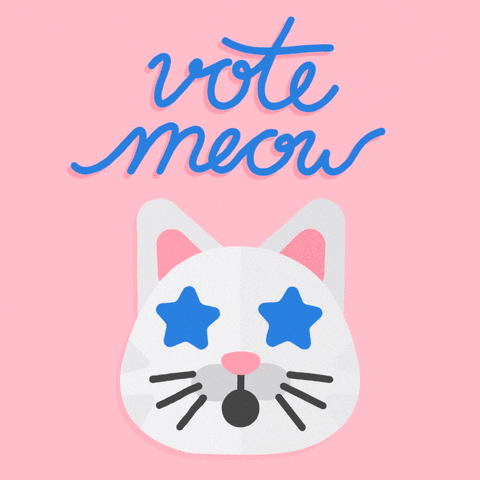 If we want to pass progressive policies in the Commonwealth, we need to elect progressive people. Did you know you can look up info on every single member of the legislature? You can see what bills they patroned, their committee assignments, and even how they voted on each bill that came through the General Assembly. So get to know the candidates before you before you cast your ballot.
And don't worry, like always, we'll be back with our Progressive Voters Guide in time for the General Election! In the meantime, sign up for our newsletter, and we'll let you know when it's live!
Important dates to keep in mind:
TL;DR? VOTE!